If you follow the St. Jude Dream Home Giveaway events, you may be aware that your professional Cincinnati movers here at All My Sons proudly sponsor the cause along with many local Cincinnati businesses. This year was particularly special, as we received a heart-warming thank you letter from an individual who was very grateful to have won two American Express Gift Cards –donated by your local Cincinnati relocation providers here– via raffle drawing.
Jim, the winner of the AMEX gift card raffle drawing, recognized a very interesting aspect to his story which we absolutely love! Jim purchased his raffle tickets while receiving bone marrow treatment for acute myeloid leukemia. His heart was in the right place as he purchased his tickets hoping his donation would help to prevent future patients like himself from suffering the woes of chemo-therapy.
Jim's thank-you letter serves as a fantastic reminder for why we support such awesome causes as the St. Jude Dream Home Giveaway. The thanks we received have certainly pumped a burst of joy into our offices which your Cincinnati mover suspects will last quite a while! St. Jude is a great cause to be a part of, and we plan on being a proud sponsor for a long time!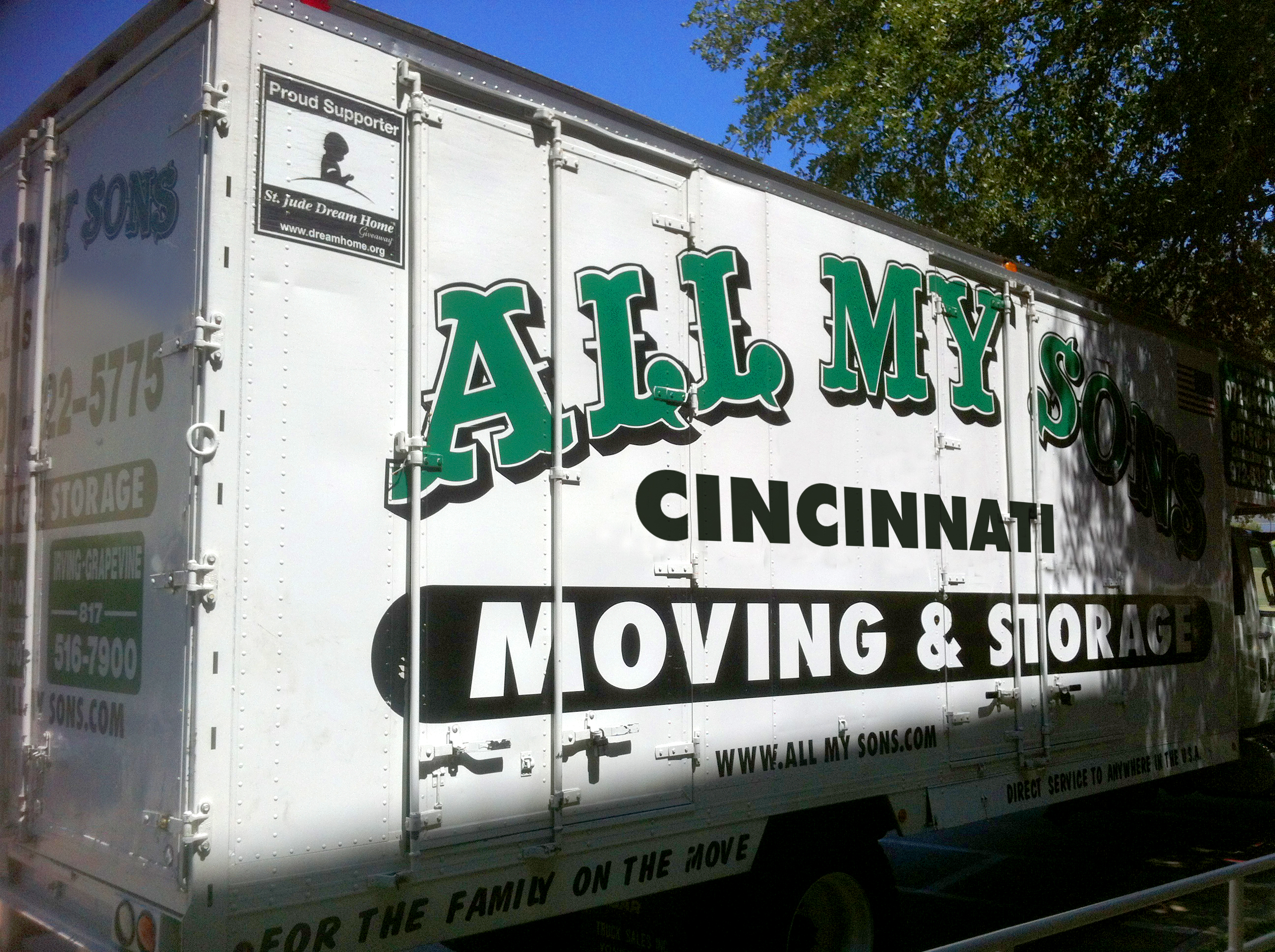 This entry was posted in